TOMORROW! Live Twitter Q&A with The Business Forward Clinic
The Business Forward Innovation and Resilience Clinic is taking to Twitter to answer your business questions during a live Q&A.
54 St James Street's monthly clinic for the local business community will be going ahead as a live Twitter Q&A tomorrow (Thursday 26 March) between 11am – 12pm.
Simply head over to Twitter and search @54StJamesStreet to get involved. You can use the hashtag #BusinessForward to put your questions to a team of expert advisers who will reply with advice and guidance.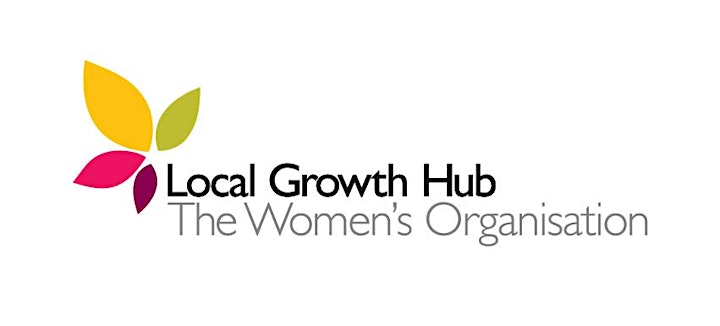 Have an idea
Get support and seek help from people who have years of experience in business.
Learn More >
Growing a business
Need some advice on growing your business to the next level? Contact us to find out more.
Learn More >